When I started Bikers United, motorcycle theft was at an all-time high.
If you had your motorcycle stolen there was very little you could do about it. I wanted to change that.
This site helps give theft victims a platform to reach 1000s of bikers and improves the chances of victims getting their bike back.
Posting your bike on Bikers United helps to make it too hot to handle. Bike thieves would rather dump a bike that's got eyes on it than try and sell it on. They want to deal with bikes that no-one's actively looking for.
Bikers United also helps educate bikers about the rise in motorcycle theft and helps us better secure our bikes, making us part of the solution not part of the problem.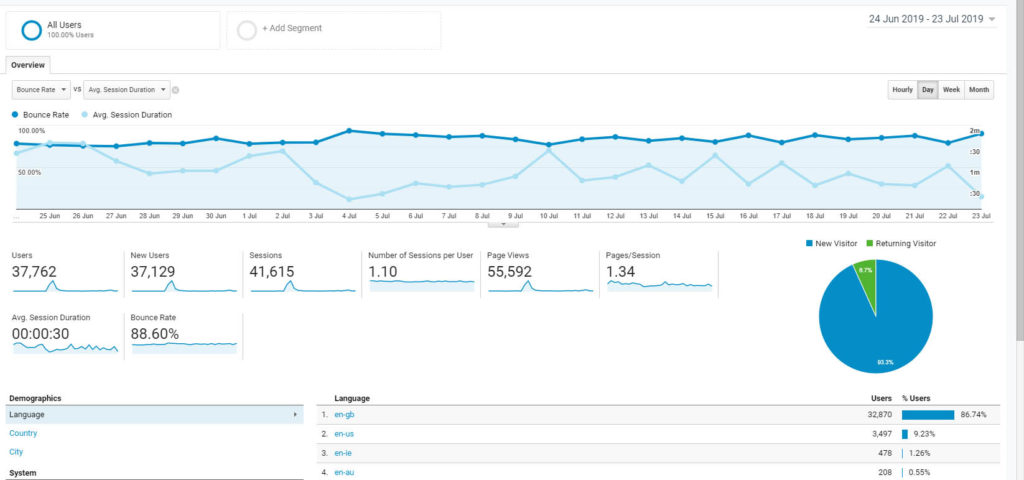 We've been going for just 10 months and our numbers have swelled from 6,000 visitors in month one to over 37,000 last month. Our reach on social media is almost a quarter of a million people.
I am massively grateful for the support you've given the initiative. From the coverage in MCN, Visordown, Fast Bikes and the local press to help spread the word and the support of the biking community. The site is growing in size, strength and effectiveness and it wouldn't be successful without you.
In the last month alone, three bikers have emailed me to say they were contacted by a member of the public who Googled a dodgy-looking bike's number plate and found the stolen bike listing on Bikers United. Bikers United has also helped provide evidence to the police to lock up bike thieves and we've helped local bike recovery groups to form and stamp out bike thieves in their area.
It almost brings a tear to my eye!
But we have work to do. Thanks for all the support so far, by working together we're making a difference. Let's continue to do what we can to tackle motorcycle theft.